The better your team is,
the further you'll go
We are a group of young professionals, passionate about their work, where each part is essential to deploy our energy.
What would a sea be without the wind? Too calm..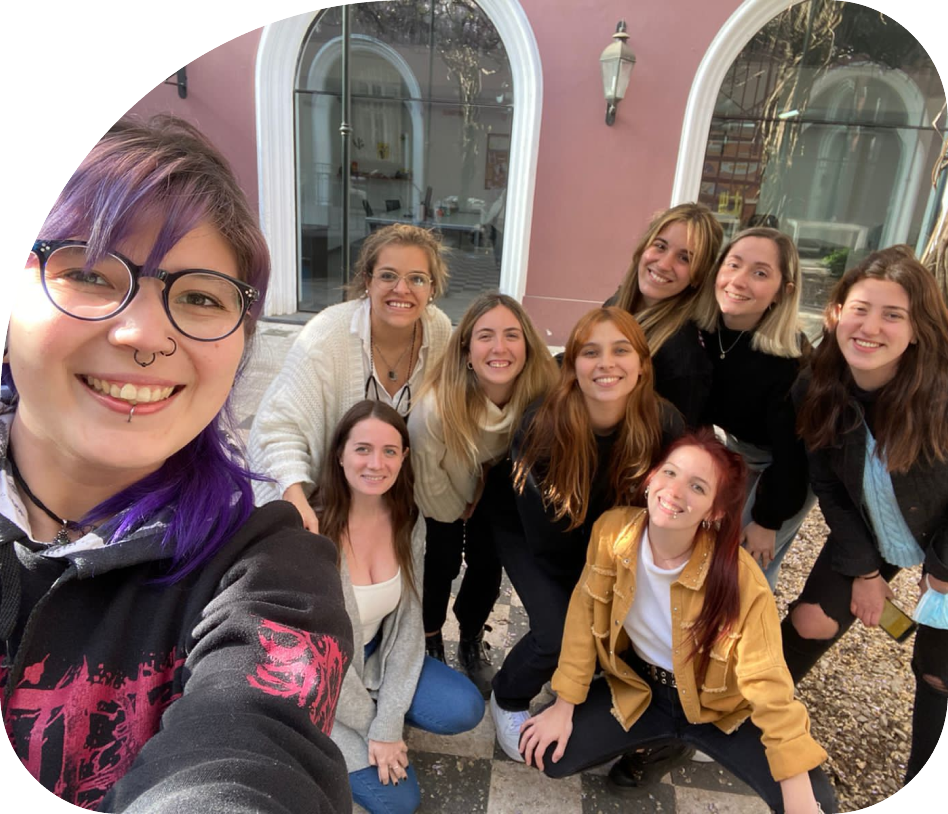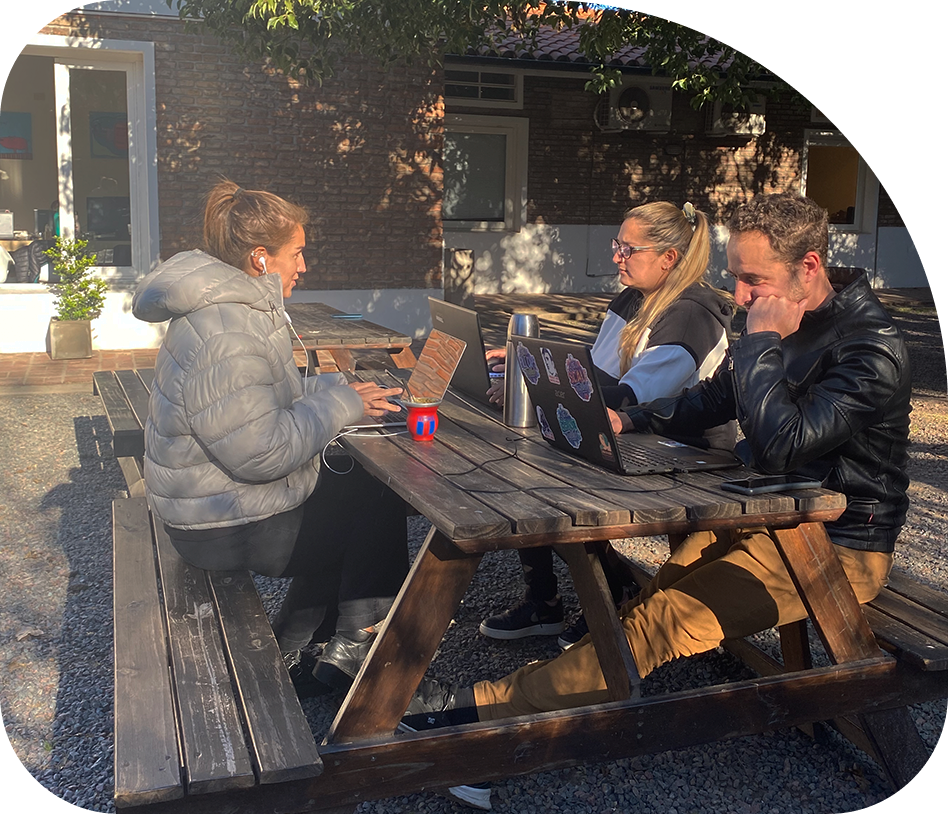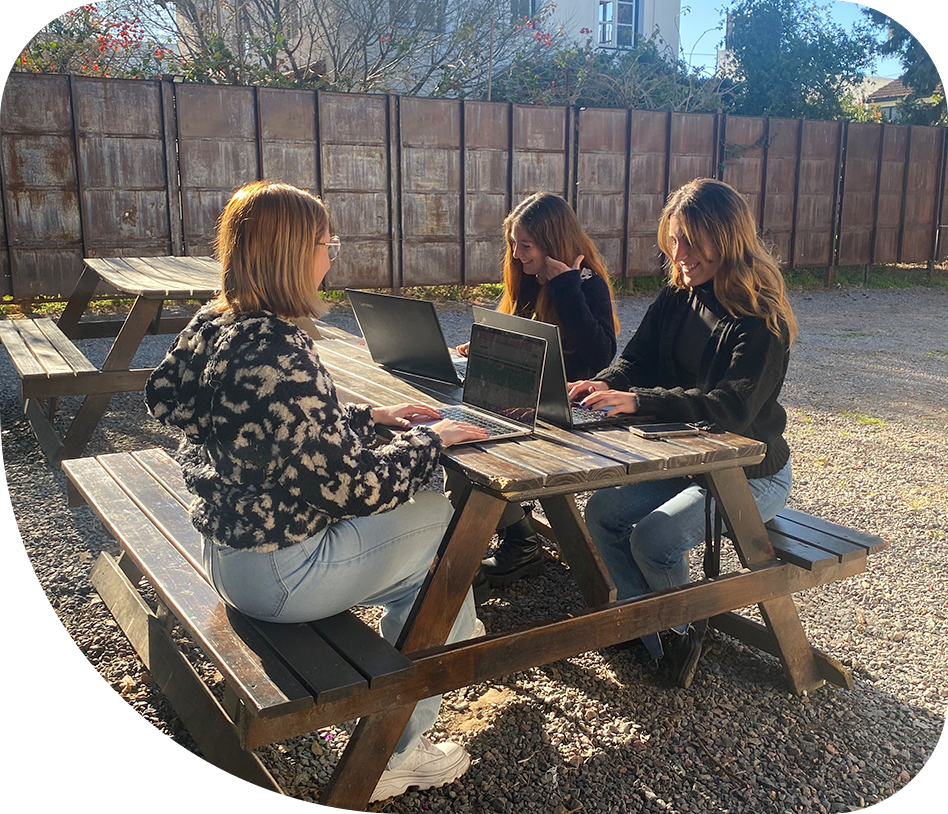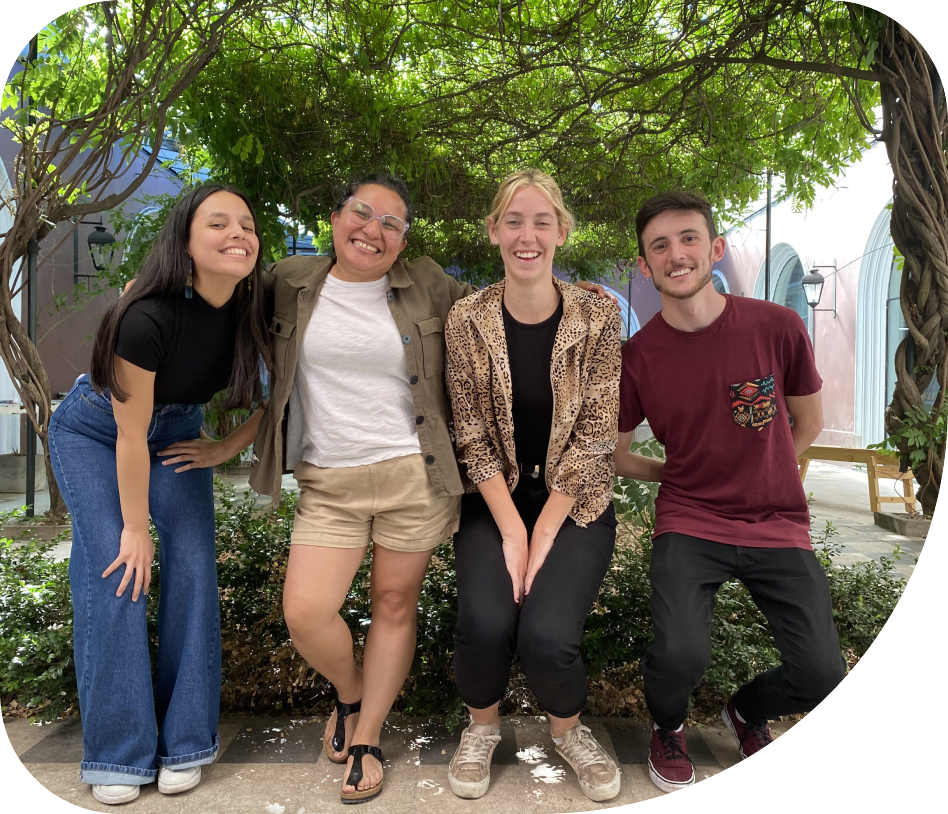 We are part of the movement, that is why we promote equality and diversity.
Our most important value is respect.
We raise awareness about the environment and try to reduce our footprint on the world.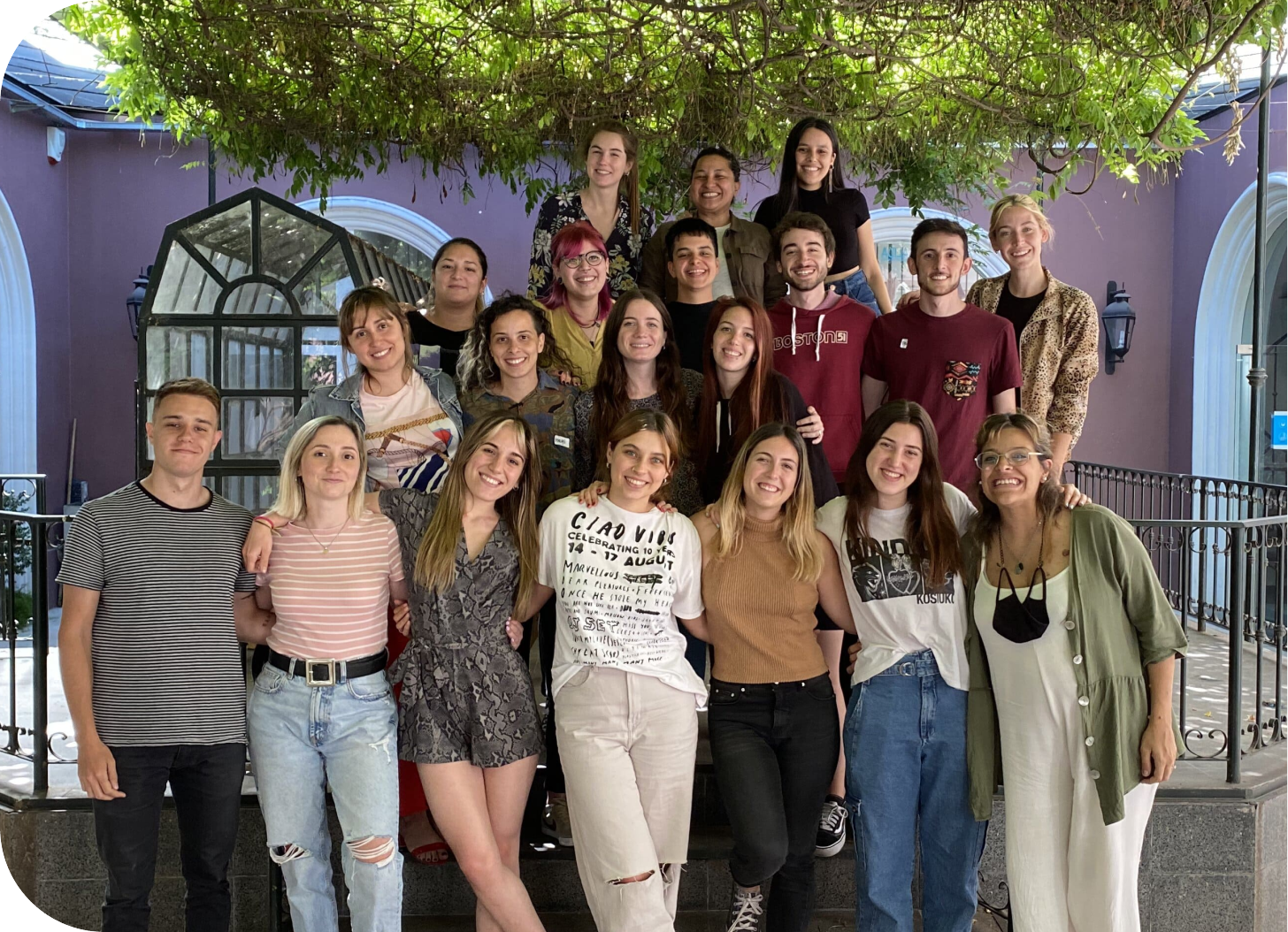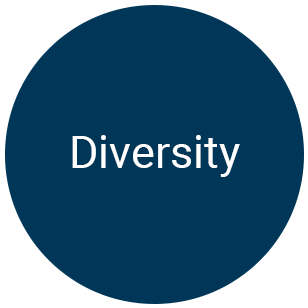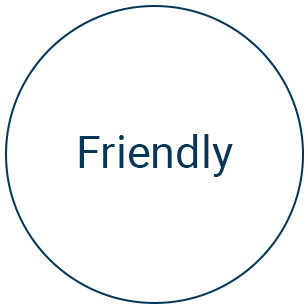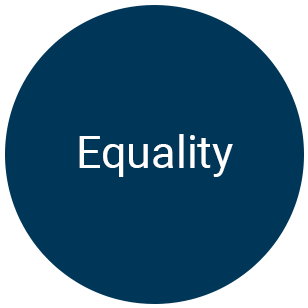 Do you want to be part of this?