We keep moving, like

a big wave achieving great results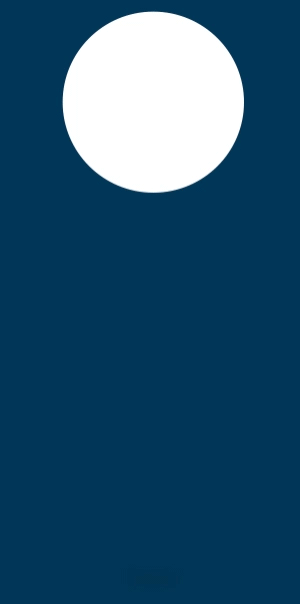 We are a young team, passionate about working together. We are ready to give a hand and an elbow to the brands that choose us to grow and develop in the digital world.

We break the barriers of social networks
We like to create social media experiences that connect people with brands, generating a unique and special community.
Spoiler alert: we have no limits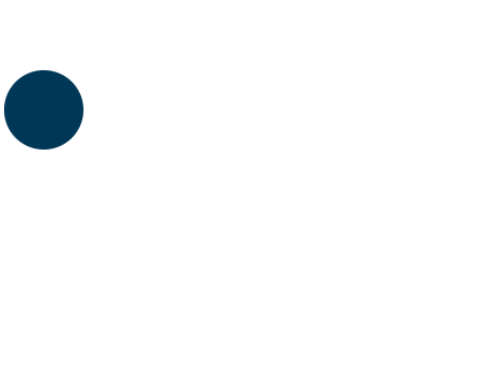 We create an identity and visual communication in all digital channels.
We have a our good eye on every detail, just like sharks in the sea, but we love color.

Digital performance for your peace of mind
We think, plan and execute each campaign with unique passion, together with our team of digital marketing experts.
In this sea you can remain calm.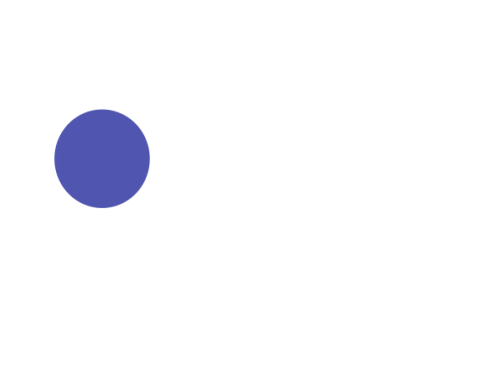 Join us and we start moving the sea!